Simple and cheerful posters from a charitable project, to put it mildly, civilized and engrossing humanity, carried out by a non-profit organization called Ronald McDonald House Charity (RMHC), which is an administratively and operationally independent charitable organization, sponsored by the significant international company McDonald's, which is widespread and offers renowned fast food.
The non-profit RMHC organizes and funds initiatives that enhance the wellbeing and living standard of kids. McDonald's, the organization's main firm, sponsors it and contributes to its humanitarian endeavors. In order to appeal to children, the group named itself Ronald McDonald's after the clown, "the character describing the brand. The organization is primarily supported by donations from individuals and organizations throughout the world.
In English, the posters state that "Strong family support makes a major positive difference for children when they fall sick," which gives them a visual and unbiased message of inspiration. And it will be obvious to us how clever a marketing project it is if we connect the information on the posters with the undertaking upon which the organization is based. And how clever it is for a large corporation like McDonald's to support such a nonprofit and such initiatives to position itself as a business that has marketing through sponsorship and social responsibility on a global scale.

Now you may ask, what is this charitable project? The project involves more than 375 standard residences dispersed across different nations. These homes provide free hosting to families of children with chronic diseases, who are worn out by the great responsibility and high cost of caring for their children. They give the parents in these houses a reasonable place to live close to the hospitals so they can have a restful night's sleep, good food, and lodging without having to worry about taking care of their kids at the hospital! Even recuperating youngsters are welcome to reside in these model homes with their parents.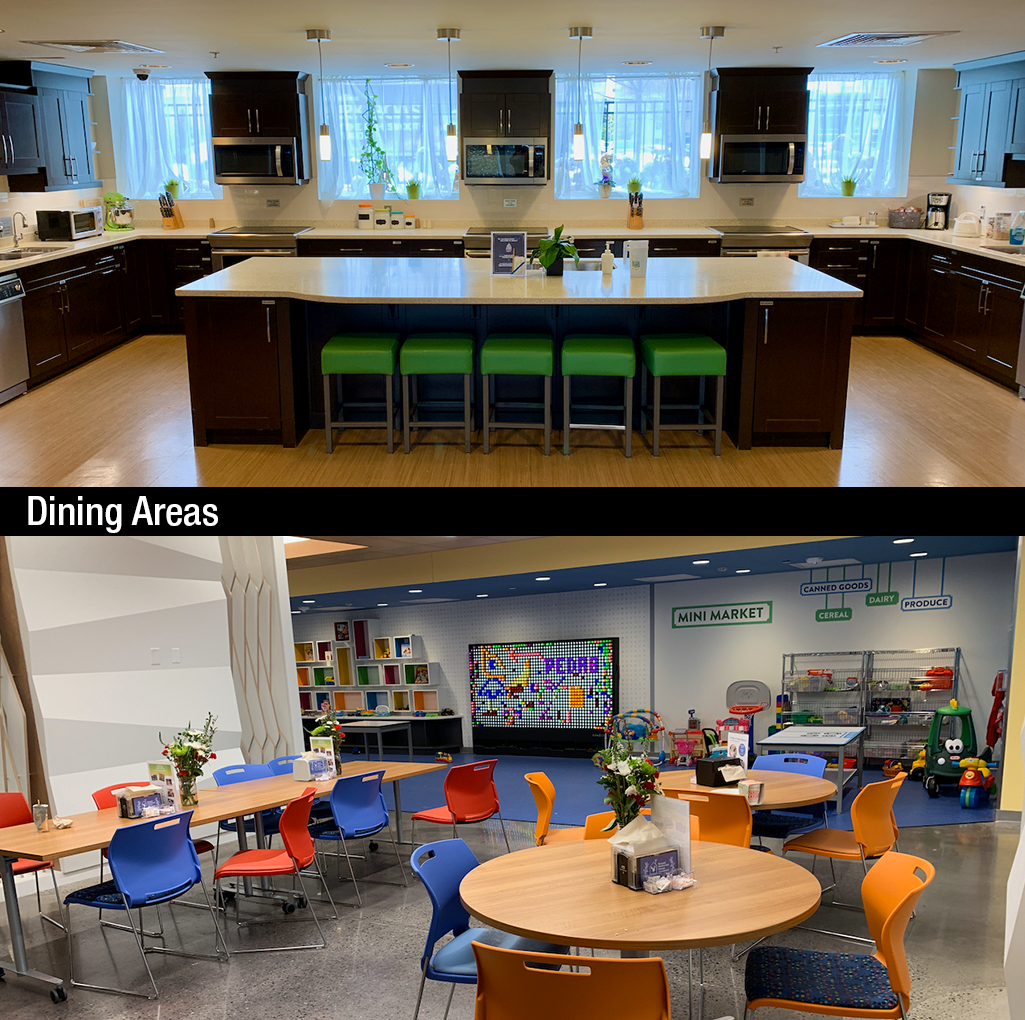 You will find a great deal of information containing all the human values possible on the project page of the website! And they added answers to well-known questions (which is a very desirable method of definition and marketing).
https://rmhc.org/our-core-programs/ronald-mcdonald-house-programs
Promoting social responsibility, especially those that incorporate universal human feelings and interests, has a good impact on the public at large.
The public, customers and society all value marketing. McDonald's has merged all of this in "one," especially for a group of individuals in society. Children and the families that care for them are the most vulnerable.
I hope that similar marketing features will be available in the Arab world and our neighboring nations, and that the idea of marketing will not just be constrained to free social networking sites and advertising!